Increase your business in less than 30 days.
Email Marketing Builds Brand Loyalty
---
---
---
---
Customer retention is a challenge for every business. Keep your customers engaged with email marketing. Email is a part of nearly everyone's daily life, so it's an ideal way to keep in touch with customers and build the relationship. As you connect with what your customers care about, you build brand loyalty and encourage repeat purchases.
Connect with Customers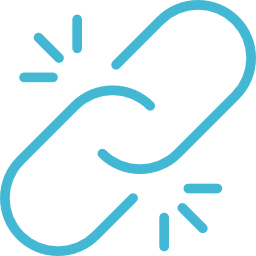 Share ideas, tips, and entertainment with your subscribers. Keep them up to date on your latest products, services, and promotions.
Drive Repeat Business

Don't let good customers drift off to the competition. Email marketing keeps your company top-of-mind and motivates customers to stay with you.
Build Brand Loyalty

Personalize your marketing to build long-term relationships with your customers.
Schedule a free Q&A call. We'll find out if we can help you — and we'll be honest if we can't.
Strategy - We'll discuss your business services, offerings, and upcoming news and promotions to formulate a unique email strategy.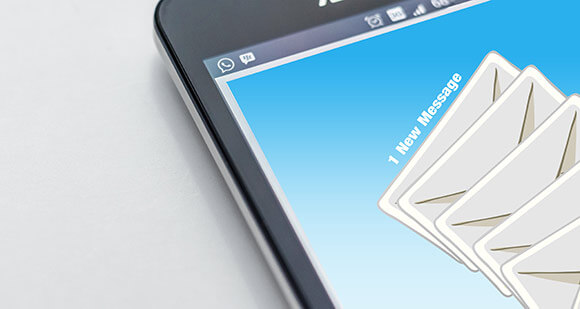 Targeting – Our Team will take your subscriber/customer lists and integrate them with our email marketing platform.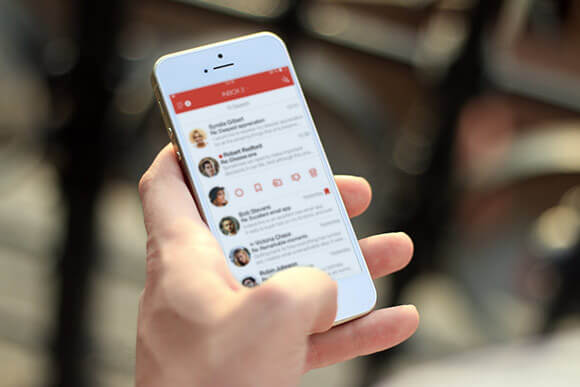 Creative Content - We create compelling, personalized emails and send them out to your subscribers.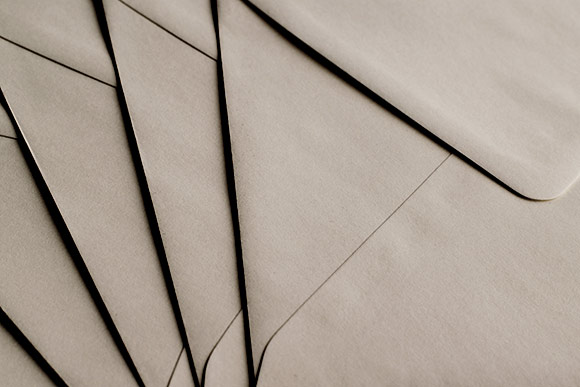 72% of customers open an email due to the discount it offers, and 62% customers open due to the personalized subject line. (Campaign Monitor)
Greenville SEO saved from YP connect. they took me from terrible ratings to outstanding. our business has continued to grow. ken and his staff know exactly what to do to help a company get noticed and he saved me lots of money. he is local to this area and is always available to advise me when i change business course.
I don't write reviews very often because to me it's not worth my time or the service is not at a standard that I would recommend it, which means I normally do not recommend services or products very often. This is definitely the exception SEO Greenville is the real deal, I get bombarded with marketing calls offering SEO services and online marketing on a daily basis. When I met Ken I was very skeptical about the effectiveness of "SEO" (Search Engine...
We had used several SEO companies with very mixed results, When we found Ken, he helped us understand web marketing so much more. We are now very happy with our local we presence and more and more of our customers and prospects are finding us. Highly recommend Greenville SEO to anyone looking increase their business. Top notch professional outfit and I'm a very satisfied customer.
Schedule a free Q&A call. We'll find out if we can help you — and we'll be honest if we can't.