Increase your business in less than 30 days.
PPC Works Immediately, Serving as a Stopgap for Longer-Term Growth Strategies
---
---
---
---
Pay per click (PPC) marketing uses paid ads on search engines and social media platforms to attract leads to your business. PPC is the fastest way to generate a flow of sales-ready leads. Many companies use PPC while they're waiting for longer-term marketing strategies to build momentum. And some companies see such a strong ROI from PPC that they choose to continue it alongside other strategies. Our in-house PPC specialists are trained, certified, and experienced in optimizing your campaigns for the best return on investment.
Get Results Quickly

PPC marketing quickly drives traffic and leads to your website so you can grow your business faster.
Attract the Right Leads

With advanced targeting, PPC marketing sends high-quality traffic to your site for relevant searches.
Decide Your Budget

PPC allows you to choose a budget that is right for you, and our specialists will maximize your ad spend.
Extensive Keyword & Demographic Research
PPC Account/Campaign Set Up (Google Ads and/or Bing Ads)

Create Brilliant Ads with Clear Calls to Action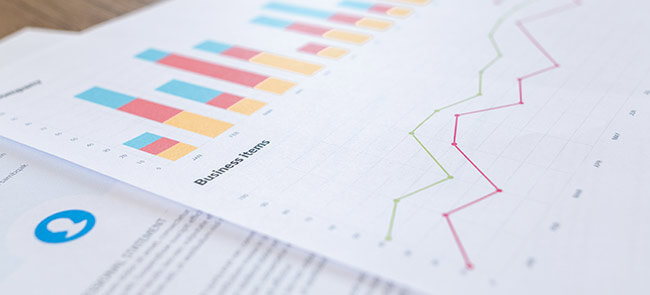 Ongoing Optimizations to Fine-Tune Our Campaign(s)
Monthly Reporting with Full Metrics Including Conversion (Lead) Data
Businesses make an average of $2 in income for every $1 they spend in AdWords. (Google)
Greenville SEO saved from YP connect. they took me from terrible ratings to outstanding. our business has continued to grow. ken and his staff know exactly what to do to help a company get noticed and he saved me lots of money. he is local to this area and is always available to advise me when i change business course.
I don't write reviews very often because to me it's not worth my time or the service is not at a standard that I would recommend it, which means I normally do not recommend services or products very often. This is definitely the exception SEO Greenville is the real deal, I get bombarded with marketing calls offering SEO services and online marketing on a daily basis. When I met Ken I was very skeptical about the effectiveness of "SEO" (Search Engine...
We had used several SEO companies with very mixed results, When we found Ken, he helped us understand web marketing so much more. We are now very happy with our local we presence and more and more of our customers and prospects are finding us. Highly recommend Greenville SEO to anyone looking increase their business. Top notch professional outfit and I'm a very satisfied customer.
What's Included with Our PPC Services
---
---
---
---

Keyword Research

Landing Page Development

Ad Copy Split Testing

Conversion Tracking

Call Tracking & Recording

Quality Score Optimization

Client Marketing Dashboard

Monthly Reporting
Schedule a free Q&A call. We'll find out if we can help you — and we'll be honest if we can't.